Welcome to The Edge of Imagination Station
The Edge of Imagination Station is an interactive and mobile stop motion animation studio complete with custom work spaces and software. Participants of any age, skill level, and ability can create their own animated short using chalk, paper, clay, dry erase markers and more.
TheEofIS is perfect for
Over the past nine years the station has been featured in museums, schools, and libraries around Texas. The videos from these visits are compiled, uploaded, and are accessible here on this site and at https://www.youtube.com/user/TheEofIS.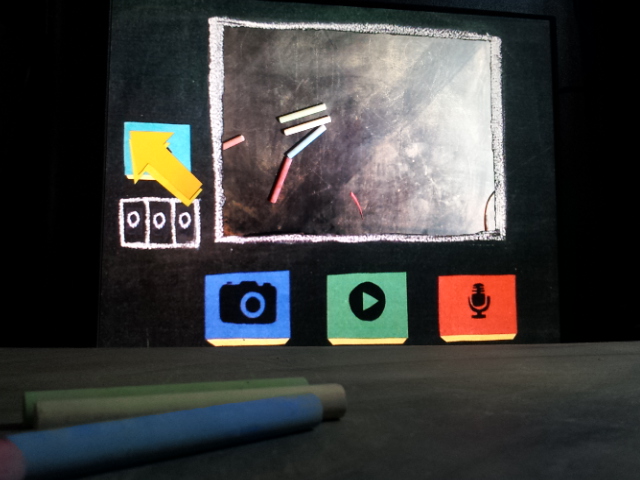 The goal of The Edge of Imagination Station is help people bring their ideas to life and tell stories. What's your story?