Welcome to The Edge of Imagination Station
The Edge of Imagination Station is an interactive and mobile stop motion animation lab complete with custom work spaces and software. Participants of any age, skill level, and ability can create their own animated short using chalk, paper, clay, dry erase markers and more.
The station now has a shared working/classroom space in South Austin! You can find us at 3507 S. 1st St. in Austin, TX! Stop by and let's make something!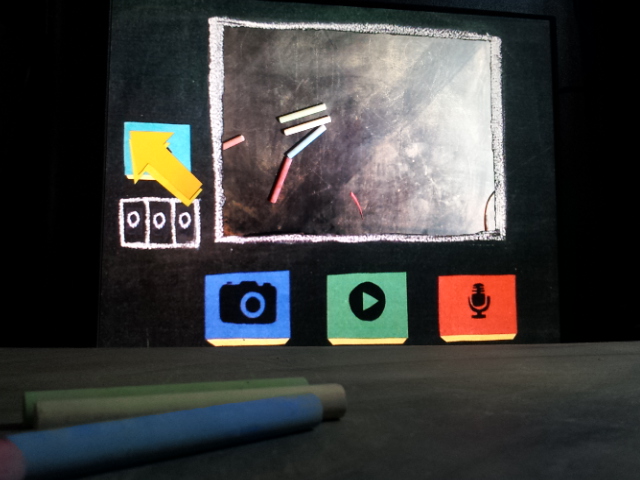 Over the past five years the station has been featured in museums, classrooms and other crafted learning environments in and around Texas and has engaged multitudes of users.  The videos from these visits are compiled, uploaded, and are accessible here on this site.
The goal of The Edge of Imagination Station is to leave participants feeling creatively empowered while being excited about learning and sharing. Now the question is, "What's your story?"